Coaching with Olgalyn Jolly
The private coaching sessions are appropriate for machine knitters with intermediate skills who wish to deepen their understanding of stitch pattern development and design principles. In our one-hour sessions, I will guide you to your next level of machine knitting and answer your tough questions.
All sessions will be conducted via Zoom.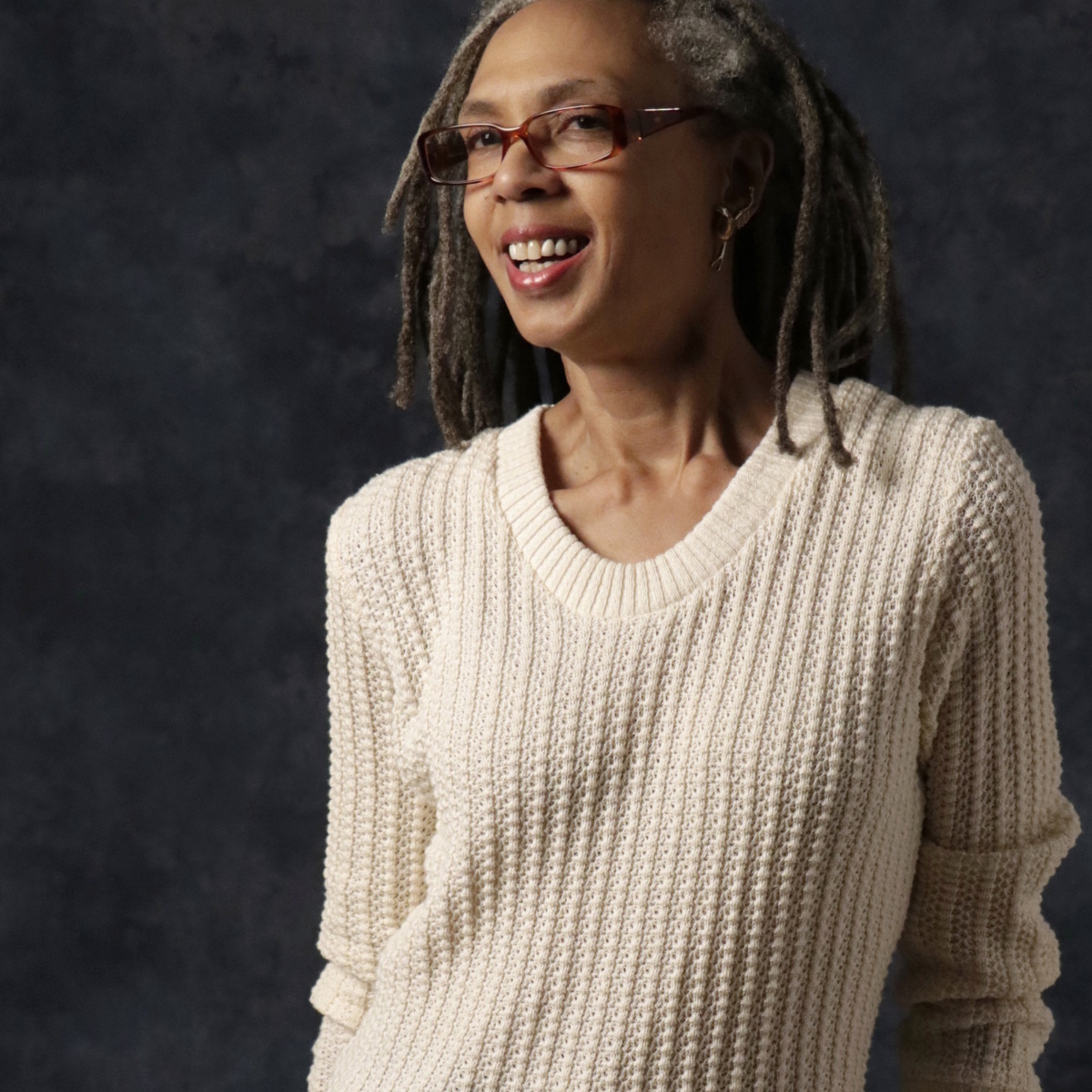 Hello! I'm Olgalyn, your machine knitting coach.

With decades of experience in machine knitting, ranging from design work to sweater production to teaching at the college level, I'm still learning new things! My specialty is taking the complexities of machine knitting and breaking them down into readily understandable, core concepts. A solid and deep understanding of machine knitting principles will allow your creativity to soar!
Formerly a faculty member of the Fashion Institute of Technology and Parsons School of Design in New York City, I've also conducted classes with the Textile Arts Center, Vogue Knitting Live, and the Mid Atlantic Fiber Association. I serve as the Kniterate "ambassador" for the US and Canada, providing demos of the machine to prospective purchasers.


Your intake form has been submitted. Check your email for a copy of your responses. If you're accepted, you'll receive an email with a link to checkout.
Your Questions Answered
I've filled out the application form above. What's next?
I'll contact you by email within 3 business days. If you're a good fit for what I offer, I'll provide next steps and further information at that time. If I don't believe you'll be best served by what I offer, I'll recommend another teacher or other sources of information.
How much does a session cost?
Private coaching is $110 (USD) for a one-hour session. Sessions for teams of two or three people are $168 total per one-hour session.
How do I schedule my appointment?
Upon purchasing coaching, you'll receive instructions on how to book a time for your session.

Can I get a refund if I'm unhappy with my session?
Payment for each session is final and not eligible for a refund.
Can I reschedule if I need to?
If you need to reschedule due to illness or other emergency, please notify me as soon as you can and at least 24 hours before our scheduled time, if possible.
Can I purchase coaching more than once?
Absolutely! Once your application has been approved and you find yourself in need of more coaching, simply purchase another session.
My organization/company/institution will pay for my training. Any possibility you can issue an invoice?
This is a possibility. Please contact me here. Be sure to mention if your organization is not-for-profit.
I have another question I'd like answered before I apply. How do I reach you?
Please ask your question here.