O! Jolly! Crafting Fashion Workshop
Current Offerings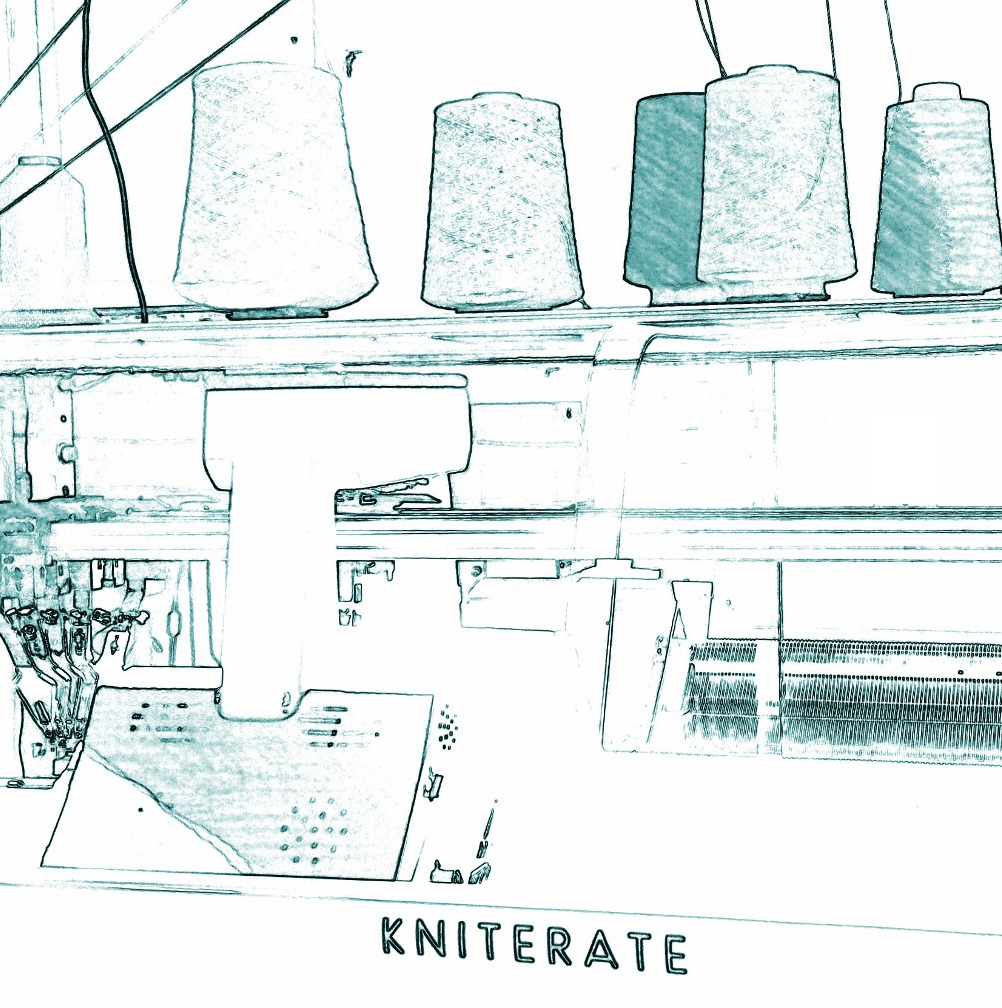 is currently undergoing a rewrite to incorporate the latest updates to the Kniterate design application. Updates to the following lessons have been completed and are available for purchase:
If you have previously purchased Sessions 2 or 3, you can still access the old versions and preview new videos by logging into your account.  If you have also previously purchased a private coaching session as part of the course, feel free to contact me to schedule your session. 
Are you new to Sessions 2 or 3 and would like to purchase the older version of the course with access to previews of the updated version? Please contact me by clicking the Contact link at the top of this page. Thank you for your patience and understanding during this update. Stay tuned for further updates and announcements regarding the release of the redesigned course.